Highlights
02 February 2022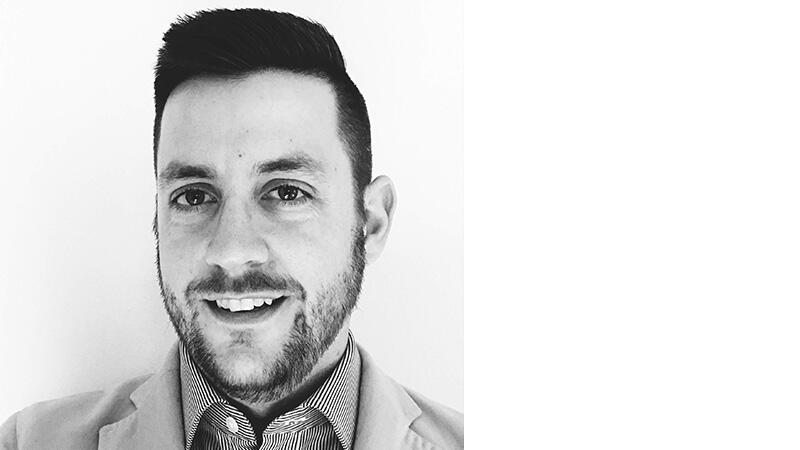 In the latest of our Faculty Highlight series, we take 5 minutes to get to know Jon Stewart.
What is your role at ASD?
Middle School Band Teacher and MS Performing Arts Department Chair.
How long have you been in ASD?
12 years and counting!
Why did you choose to be an educator?
My mother was an Elementary School General Music and Choral teacher for 35 years while my father is a drummer. Having music constantly around in the home, playing instruments, and singing throughout school was something my siblings and I always did. I wanted to be able to give students some of the same experiences I had as a young musician growing up. The nervousness as you walk onto the stage and the joy of hearing the applause at the end. By far the most rewarding part of my job is seeing a student succeed.
What is your favorite book/quote/movie?
"Do anything, but let it produce joy" - Walt Whitman
What is your favorite class or topic to teach in ASD?
MS Band!
Share something that makes ASD special 
ASD is a place where if a teacher has an idea and it benefits students we can make it happen. I love how student-centered we are as a community because what truly makes ASD special are our amazing, talented, and diverse students.
Share your favorite ASD memory
In the Winter of my first year at ASD, I took the HS Jazz Band to play for the Rings of Friendship ceremony on the Dubai Creek and we performed for HH Sheikh Hamdan bin Rashid Al Maktoum. He was very gracious and spoke with the students after. I had only been out of college for a few months, so for a first gig - that was pretty special. On a personal note, Dubai will always be a special place for me. I met my amazing wife here and we have two wonderful children, with our eldest son currently in K1!